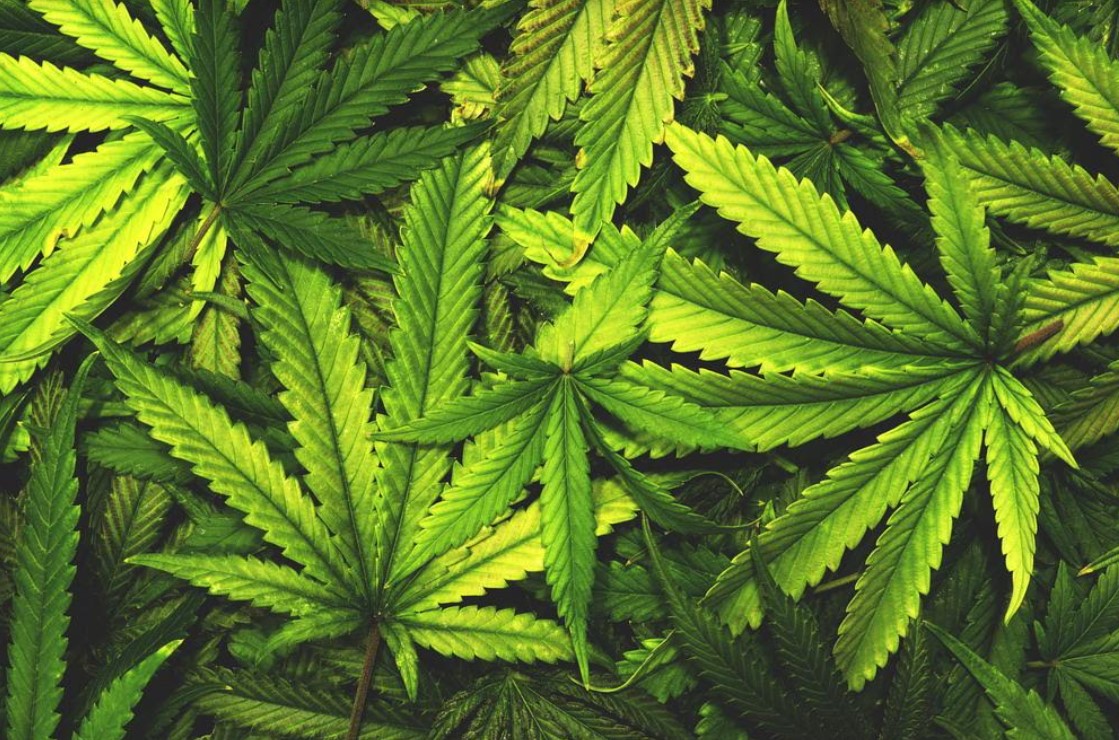 New York governor Cathy Hochul recently announced a brand new campaign to encourage marijuana users to purchase only from licensed dispensaries. As is normally the case with such campaigns, this one is ostensibly aimed at ensuring consumer safety and funding expansion of the state's legal marijuana program. Don't expect it to succeed.
Government efforts to promote the legal pot industry fall flat more often than not. Such has been the story in California for years. It has been the story in state after state that has attempted to throw open the doors of recreational marijuana consumption without restriction.
The question is why. Once a state legalizes recreational marijuana, why does the legal market struggle to keep pace with the illicit market? There are a number of reasons. All of them go back to government.
Too Few Dispensaries in New York
In New York's case, government ineptitude seems to prevail. The … Read the rest